Yours, Emily Liu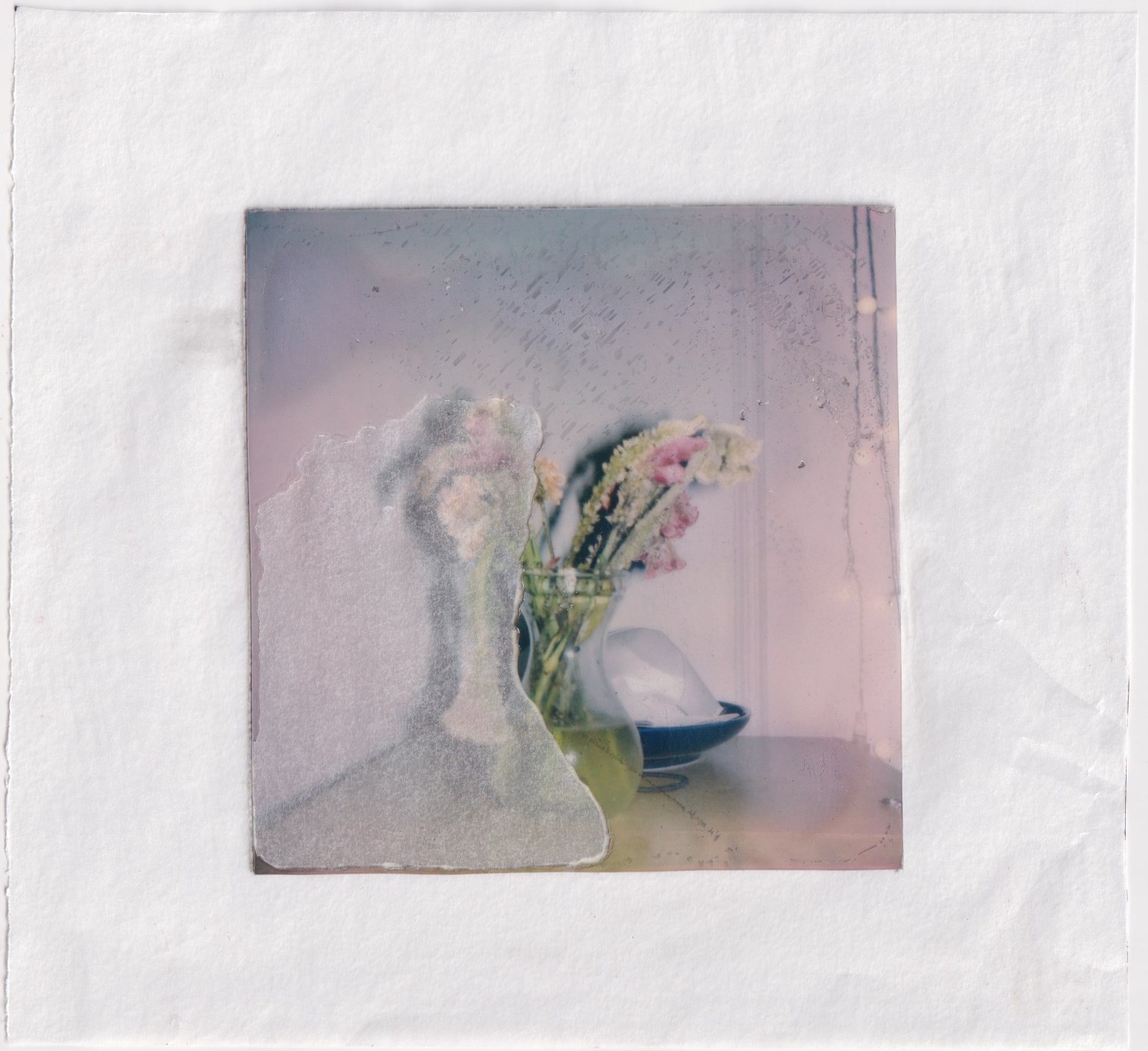 I believe
in
reforming
user
-experience design to create cultures that are more sustainable, empathetic, and joyful.
I create
work which feels tender, healing, and timeless.
I advocate
for accessible education,
queer rights
, and
migration equity
.
I love

home-brewed coffee, aquariums, live indie rock, and vintage glass novelties.
I play
with experimental printmaking, creative computation, and contemporary calligraphy.
& I dream
of being a designer who's work touches not just the lives of many, but the lives of those commonly unaccounted for under our social systems.
–– artist, writer, and teacher ✨️ studying Design + Digital Humanities @ Carnegie Mellon University.