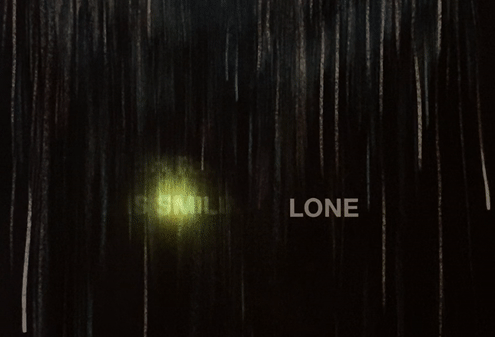 Emily Liu (she/her) is a designer building digital-physical products + stories + communities to enrich our relationships with technology and the future. She believes in resourceful, tasteful, and sincere design, and hones a creative philosophy fond of metaphors, learning through making (playing), and an unrelenting pursuit of beauty. She is especially excited by work relating to new materials, language, and social justice.

Her practice is rooted in finding connection through spaces, because she believes that our environments (and neighbors) can become sources for unconditional love. She is driven heart-first, always.

She is currently a junior @ Carnegie Mellon University majoring in

Environments Design

, w/ minors in

Human-Computer Interaction

+

Digital

Humanities

. This fall, she's taking a detour dabbling in XR and the such at KAIST. She's making many things, all the time. To follow along, check out the studio ︎︎︎.

She is constantly

seeking uncomplicated joys

,

pondering why we are the way we are

︎︎︎

, and searching for the best croissant in town.
︎

want to chat? She loves talking about drip coffee, analog photography, and the newest A24. Occassionally, design and the future of computing.


send a message to emilyl2@andrew.cmu.edu ︎︎︎